If you are planning a trip to Romania this summer for the great history and art that it offers, but have no clue where to find it, this guide is for you. Romania has a lot to offer other than its rich histories, such as the mountain resorts, skiing, great cuisines, and more. The old towns of Romania have a lot to explore, including the tales of the famous fictional character, the Dracula. Here are the places to visit while you are in Romania.
Danube Delta
Danube Delta is Europe's second-largest river delta which was originally a part of the Black Sea. It is your one spot to experience true nature and observe the unique species of plants and animals. It is also a home for 23 different ecosystems and offers a slow boat ride to witness beautiful sunsets.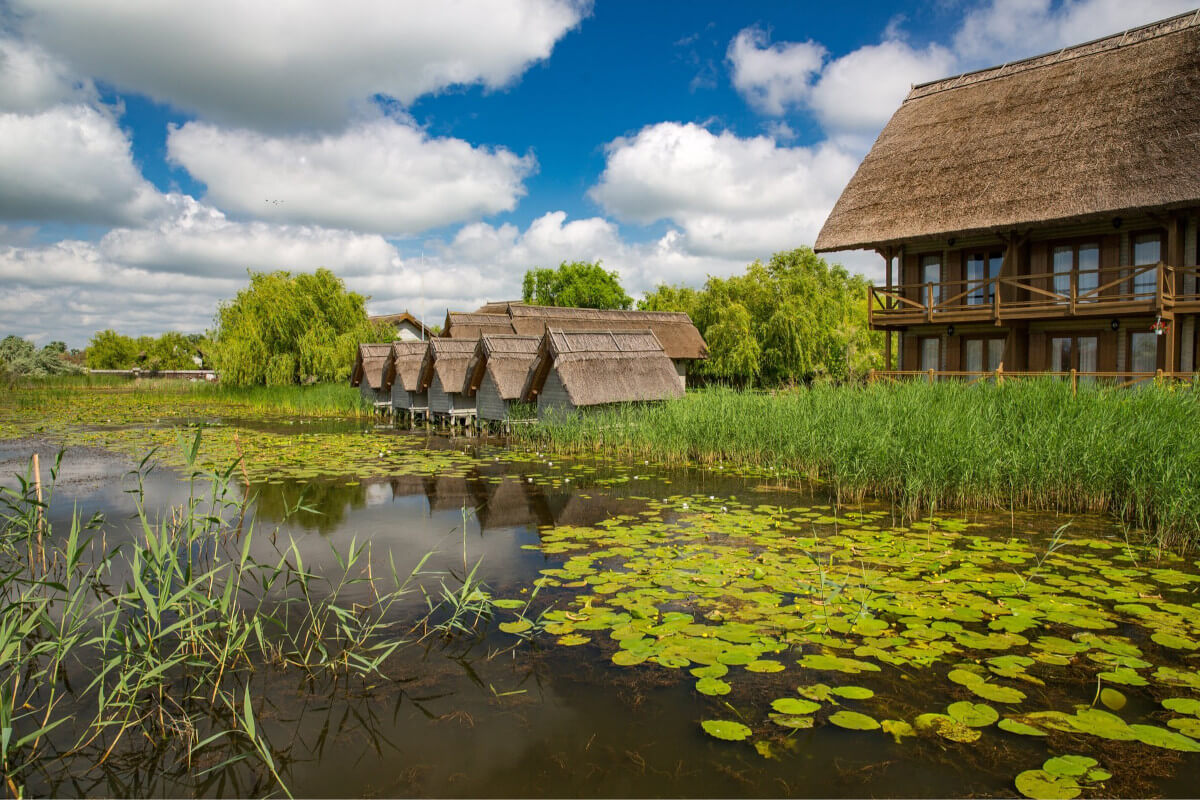 Cluj-Napoca
Cluj-Napoca is the unofficial capital of the historical region of Transylvania and has the largest university of Romania. It is also home to the ancient historical arts and cultural centres. You can also find the tallest church tower of the country as well as visit the statue of a Hungarian king. Later you can visit the National Museum of Art which is built inside a former palace and has a wide collection of Romanian artworks.
Mamaia
Mamaia is a seaside resort located in the Black Sea. Mamaia is a small strip of land of about 5 miles. You can enjoy the beautiful and calm sand beaches as well as have fun the water park of the resort. It is a sweet spot for adults to spend 24 hours next to the black sea, but might not interest kids that much.
Timisoara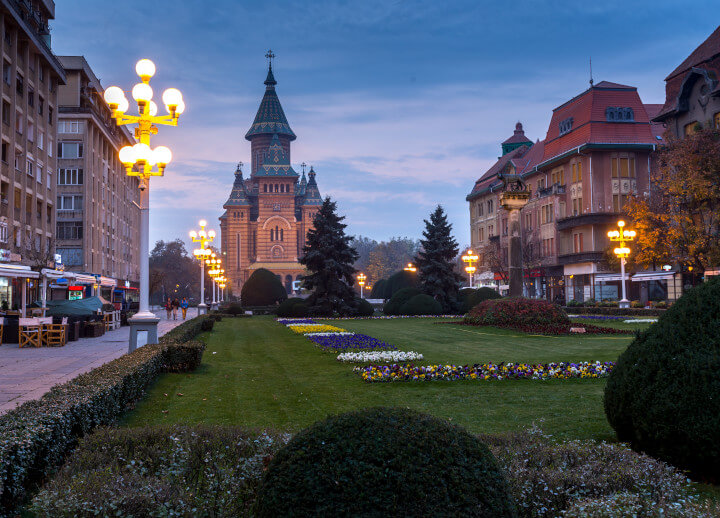 Timisoara is one of the largest and oldest cities in Romania, dating back to the 13th century. It was once a part of the Ottoman Empire and also the first European city to have electric street lamps. It has been a battleground for World War II grew back at a quick rate. You can also find many historic religious objects as well as vintage icon paintings.
Bucharest
Bucharest is a city which offers a modern culture with the essence of history. You can visit the ancient buildings, modern buildings, and communist-style buildings all in the same block. This European capital also has the largest Parliament building in the world with 3,100 rooms and 12 stories. The town is also home to the best medieval churches that you can visit.
Sinaia
Sinaia is a mountain resort which was established around a monastery which is a popular site among tourists for hiking and skiing during winter. The monastery also has the first printed Bible of Romania inside it. The town is noted for having pretty flowers, that you can notice throughout the resort.